Hi fellow mercenaries,
It has come to my attention that I have been reported and as a result I was warned by an admin.
Usually I don't care, I was actually pretty happy, but when I opened the report thread I was quite annoyed at the pathetic report found here:
http://forums.mbmerc...nemy-team-r6134
The reason I am annoyed is because the report was not even funny, it had no cool screens or anything and did not even capture the essence of eldo!
As a result, I need a man hunter to show this kid what a real hunt looks like.
The player in question is a young boy with the character name 'Josef69', her forum name is 'Joshuaa', feel free to investiagte what her other character names are.
WIN 50,000 GOLD COINS!
All you need to do to win this hefty lump sum of goleds is to slay this player in game followed by a chat message saying: "U like?" .
The first player to do this 5 times, and post the screens here on this thread will receive the goleds!!
And just to make sure there is no funny business involved, full investigations will be carried out to make sure the player winning the gold has not colluded or scammed to win.
There will also be a runners-up prize of 10,000 goleds which will be decided when the manhunt is over!
(duel servers are excluded)
WHAT WILL YOU BUY WITH YOUR 50K GOALEDES?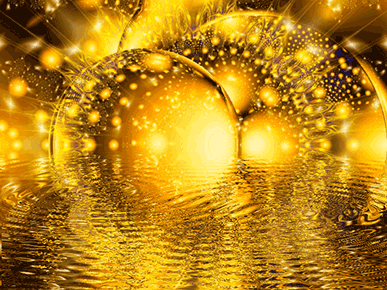 Edited by wangchan, 02 September 2018 - 20:57.