So yeah, as the title says i got Insurgency and Day of Infamy Digital Deluxe Edition. Since i already have those, and i don't really wish to trade them for anything, not even gold or other games, and in the spirit of 9th of May i have decided to be a communist and to give it for free.
mostly because those games aren't expensive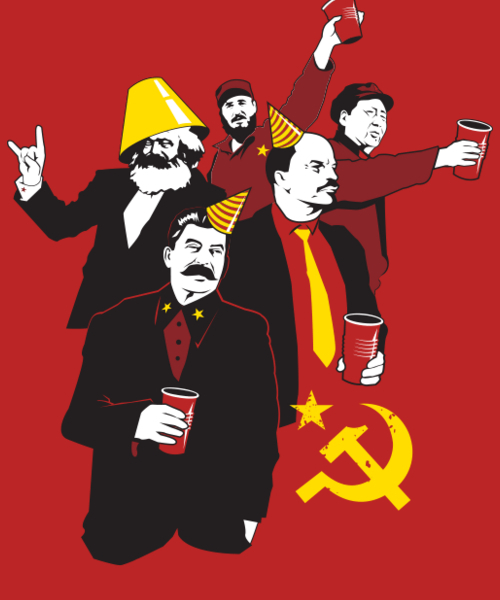 Requirements? Have at least 1k kills. That's about it.
How to participate? Pick a random number from 1 to 100 and post it here. One person per number of course. I will pick the winner on the 18th of May (that's basicaly next friday) or i might do it before. So hurry up!
If you already have one of those and i picked your number/ number that's closest to you, then i will pick the second winner as well, so he can get the game that you already have.
Edited by knez, 11 May 2018 - 13:00.