GNNI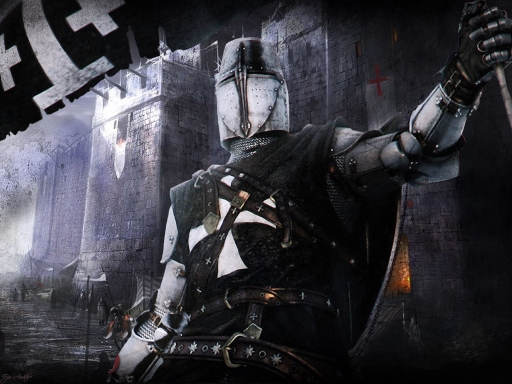 History:

Gnni was the first ever clan in Mercenaries mod. It was started by a group of friends (Gunni, Fredwin, Battosai etc) way back at the start of the mod. It went on to be the most powerful clan in mercs, but sadly after a while, Gunni left and the clan fell apart (most of the remaining members went to RoseCroix, which was also founded by Battosai). At the same time I decided to join Gnni (I didnt visit the forums back then, so I was unaware of the crisis) but found that everyone had left. So Kwal let me join the clan, even though he wasnt in it, and had no authority whatsoever
. Since then Gnni has had many good times, and had many great players such as: Leroy, Filthy, LastKnightofCydonia, Inevitable, Archaen, Apophis, Balian, Frej, Dawlish, Qoray, Gorlock, Shemaforesh and many others.

List of all Gnni's glorious past leaders, in chronological order:


What sort of clan is Gnni?
Gnni is a relaxed clan. That means, no CWs, no training sessions, no equipment restrictions. Gnni has always been primarily a group of friends who just want to have fun. It does not matter what skill level you are, you will be accepted! We have a clan banner (morningstar) to wear it, simply select 'use faction banner' when selecting banners. The clan tag is Gnni.
Rules:
Always follow server rules
Always be polite and never hostile
Do Gnni proud!
Ranks/Roster:

King:

Cement Chin & Anguy

Knights of the Realm:
Exanimis
Gwaihir
Polobear
Raiza
Edited by Cement Chin, 28 June 2015 - 19:26.